Stunning performance, unsurpassed luxury and cutting-edge technology. Special Vehicle Operations showcases the very best of Jaguar with a range of exclusive SV-badged halo models, limited-run collectors' editions and uniquely engineered projects.
As the benchmark in vehicle personalization, Special Vehicle Operations is also home to a suite of commissioning services offering an extended range of tailored vehicle finishes from the SV Premium Palette and SV Bespoke ranges.
Special Vehicle Operations is based at our Technical Center in Warwickshire, England. This specialist manufacturing facility is the Jaguar Land Rover Center of Excellence and home to a team of 200 automotive specialists. The 215,000 ft SVO headquarters has over 40 engineering inspection bays and a world‑class paint facility.
SV SPECIALIST CENTRE


Our SV Specialist Centre is a vital destination for those looking to experience our unique vehicles up close and talk with our SV experts.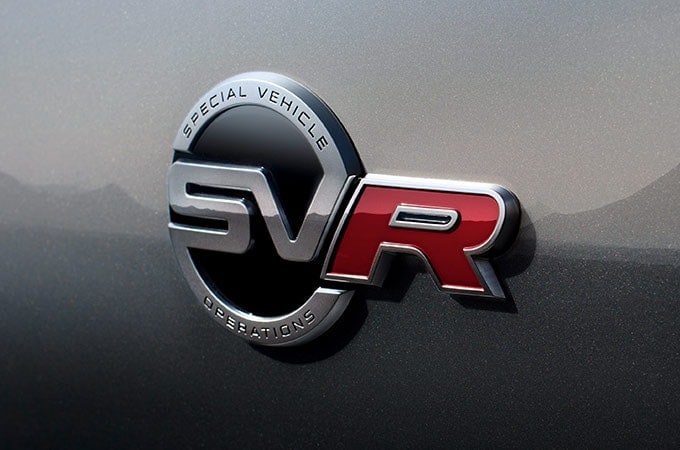 DEMONSTRATION VEHICLES
Want to test drive a Jaguar SV vehicle?

Our store offers access to Jaguar SV masterpieces with vehicles onsite.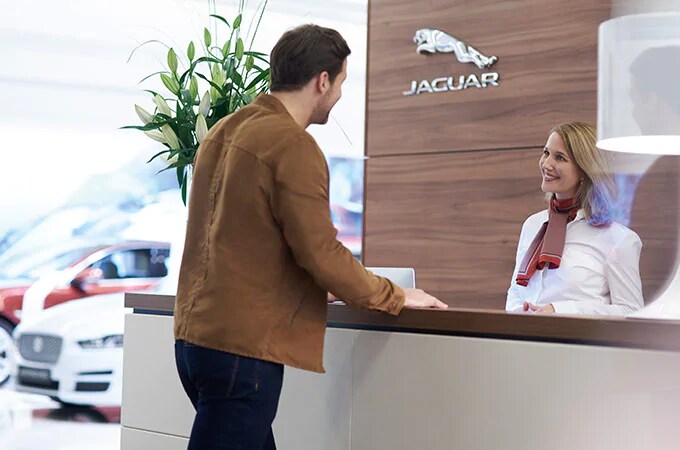 EXPERT KNOWLEDGE

Thanks to their peerless product knowledge,

our team of SV Sales Specialists are the perfect partners to help you craft your ultimate Jaguar vehicle.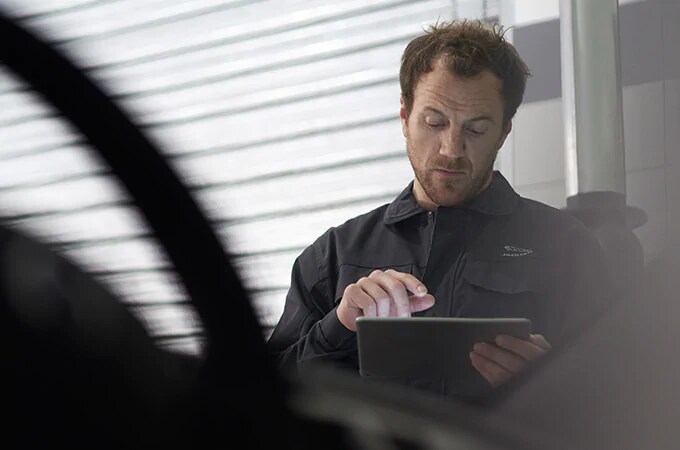 SPECIALLY TRAINED TECHNICIANS
SV vehicles are extra special and, therefore, require specialist attention to match. That's why our store, as an SV Specialist Centre, employs the highest qualified Jaguar SV Specialists. Our SV Specialists receive enhanced training to ensure your vehicle receives the best possible care.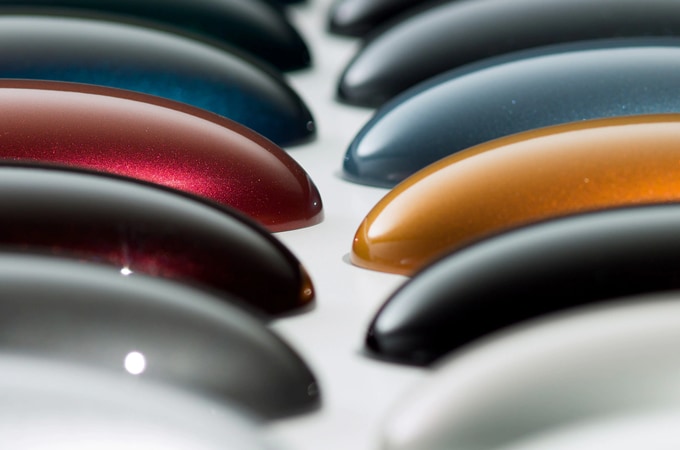 SV Premium Paint Palette
The latest technologies, premium finished and finest craftsmanship combine to produce the most distinctive vehicles.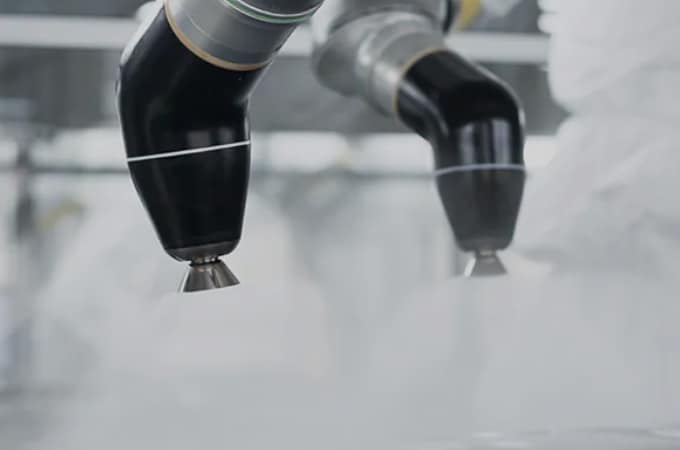 SV Bespoke
The SV Bespoke Team offers huge scope in personalizing the color of your vehicle, including a full "match-to-sample" service. 
The Ultimate Performance SUV
Embracing all the luxury and practicality of the standard F-PACE, our exciting new SVR evolution liberates the true potential of the vehicle. A 5.0-liter Supercharged V8 engine, advanced aerodynamic architecture and performance-focused components make this the fastest F-PACE ever.